Hello! Shwmae my name is Rhodri and I am heading into my final year studying physical geography at Aberystwyth University. I have been appointed captain of the historic Geltaidd football team and I am a member of Aelwyd Pantycelyn.
Over the summer I have had many different opportunities to work with different companies from being in the quarry to the BBC. My seasonal work over the summer has been working in the Trefigin quarry, digging for sand and gravel. But during the Eisteddfod, I had the opportunity to work on the Eisteddfod programs with the BBC. The opportunity arose after successfully being a part of the Am Dro programme and making connections within the media.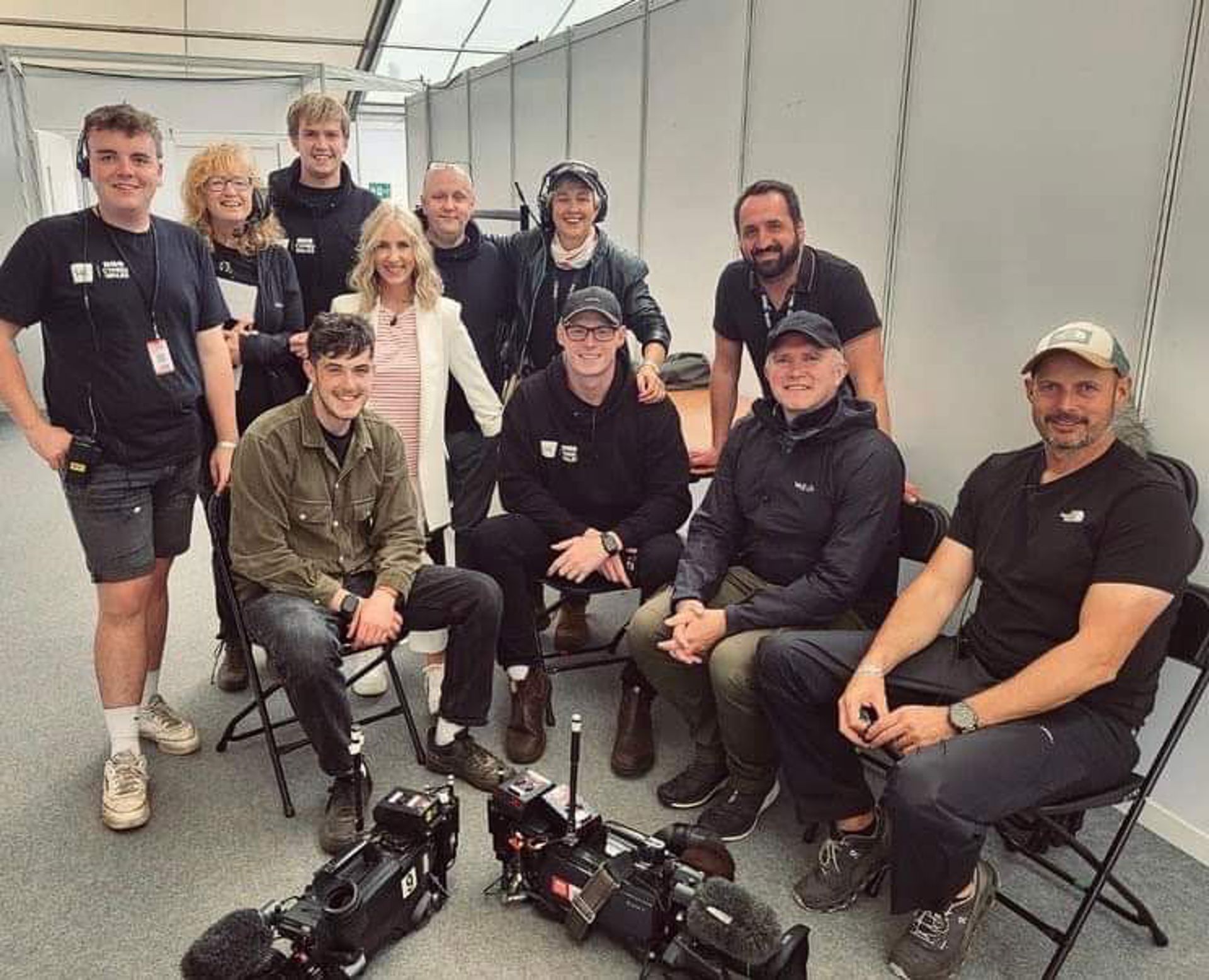 The BBC broadcasts over 180 hours of content over the Eisteddfod week, being the BBC's largest single broadcast in the United Kingdom. I was a runner for the week, helping and offering support to facilitate the programmes' filming.
In my role as an ambassador for the Coleg Cymraeg, I have also had the opportunity over the summer to speak in school visits with the sixth form. Including at my old school down in Bro Preseli. I enjoyed sharing my experiences of being at university in Aber with them, and it was nice to be able to visit my old school.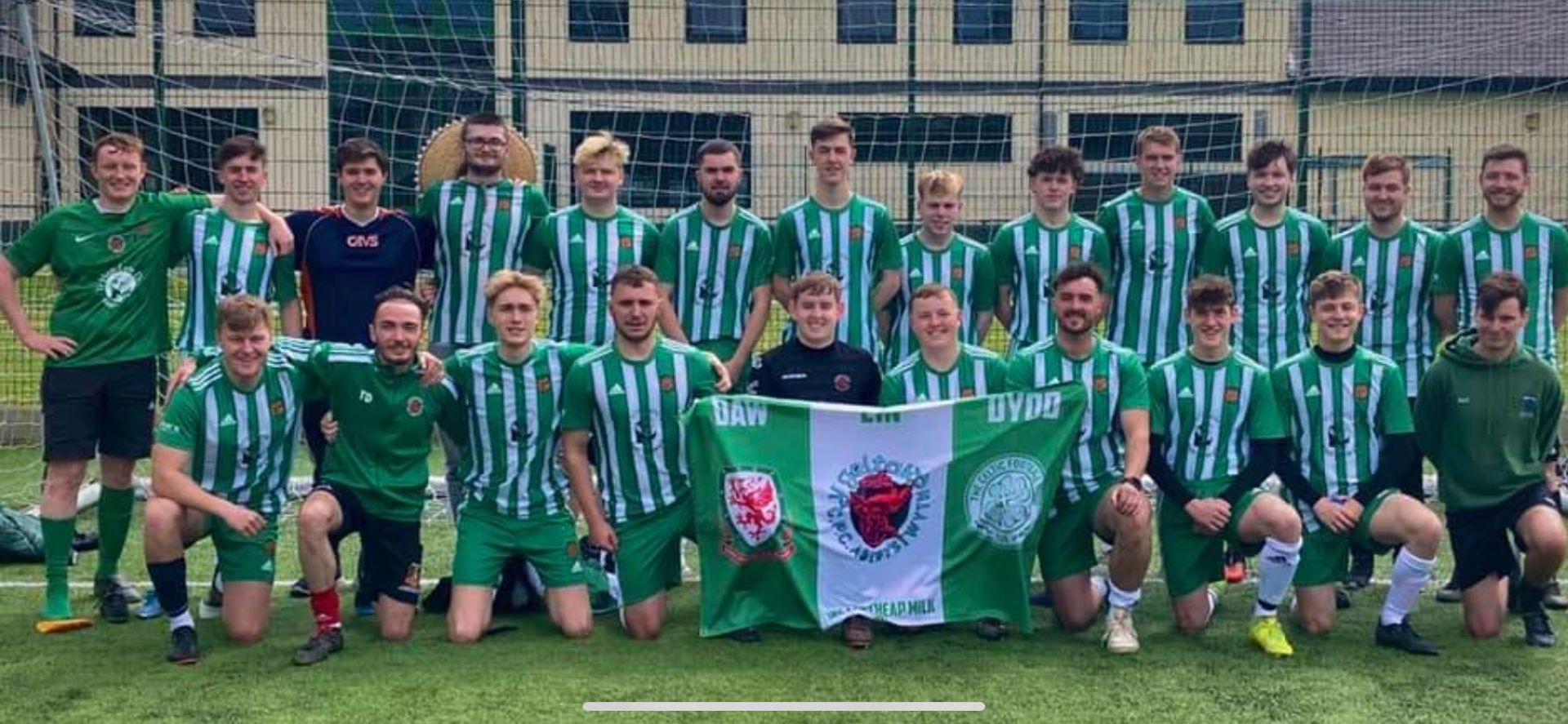 Studying Geography through the medium of Welsh has helped with finding jobs and making connections here in Wales. The skill of speaking and educating bilingually has opened doors that wouldn't be possible through one language only.