A collection of arrangements of folk music by one of Wales' most famous twentieth-century composers, Grace Williams, will be published for the first time thanks to the Coleg Cymraeg Cenedlaethol.
The announcement comes after Elain Rhys, a student at Bangor University's Department of Music, Drama and Performance undertook research on Grace Williams' contribution to Welsh music as part of her master's degree course, and received a small grant from the Coleg Cymraeg to publish the lost folk arrangements.
The lost music, as well as some of Grace Williams' other well-known classics, will be performed at a special concert at Neuadd Powis, Bangor University at 7:30 on Friday 3 November by a host of artists including Elain Rhys, Angharad Wyn Jones, Cai Fôn Davies, Glesni Rhys Jones, Steffan Dafydd and members of the Anglesey Youth Senior Choir.
Elain and her tutor and project supervisor, Professor Pwyll ap Siôn, will share the research when introducing the performances on the evening.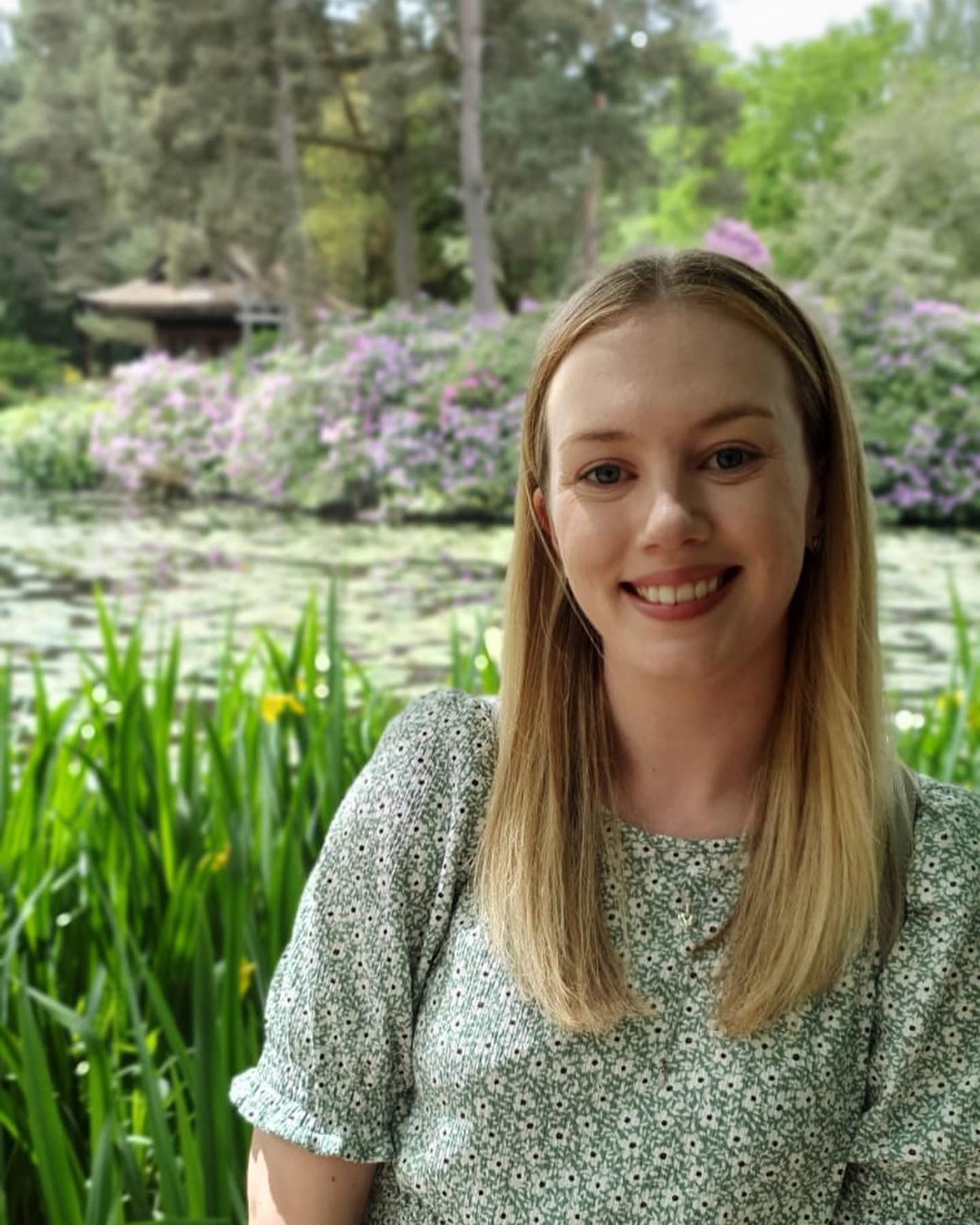 It is my hope that my research will bring deserved recognition to a composer who did not receive meritorious recognition in Wales or the British Isles in her lifetime.
Elain Rhys
Grace Williams (1906-1977) is mainly associated with orchestral music, and a part of her work that has not received the same recognition is her arrangements of folk music. She composed a number of arrangements of Welsh and Welsh folk music for BBC radio programmes during the 1950s, but many believe those works did not receive worthy recognition, and as a result, very few examples have been published, recorded and broadcast.
Elain, who is now compiling a study of 'The Parlour', Grace Williams' only opera, for a doctorate degree at Bangor University, is delighted that the lost music are being published:
"It is a great privilege to perform and publish these works. I am delighted that some of Grace Williams' beautiful arrangements, which contributed greatly to the growth and development of music in Wales in the twentieth century, will be coming to the attention of the nation for the first time."
Elain added:
"It is my hope that my research will bring deserved recognition to a composer who did not receive meritorious recognition in Wales or the British Isles in her lifetime.
"The lack of publications and coverage of these works creates the illusion that Grace Williams had little time for her country's traditional music. I really wanted to delve into this further with hope to make new groundbreaking discoveries. Important sources such as correspondence between Grace Williams and her friend, the musician Enid Parry (1911-1998), strongly suggest the opposite - that traditional music was very close to her heart. Reading through the correspondence and scrutinising the music more closely reveals a new   'Welshness' related to Grace Williams, that has been largely ignored by past researchers.
"I would like to thank Coleg Cymraeg Cenedlaethol for funding the publishing project, and I would also like to sincerely thank the James Pantyfedwen Fund for funding the masters course at Bangor University and Professor Pwyll ap Siôn for his support and guidance on the project."
Dr Dylan Phillips, Senior Academic Manager and Secretary of Coleg Cymraeg Cenedlaethol, said:
"The Coleg's small grant project funds and supports a number of interesting and creative projects, and the Coleg was delighted to fund this innovative scheme to publish the lost works of Grace Williams. Elain has worked hard to gather together these unique arrangements, and we look forward to celebrating her research and hearing the special music in concert."
For an admission ticket to the 'Celebrating Grace Williams' concert on 3 November at Neuadd Powis, Bangor University, contact Elain Rhys on muua63@bangor.ac.uk, or visit the Coleg Cymraeg website for further information. The arrangements can be purchased on the publishing company website, Curiad.