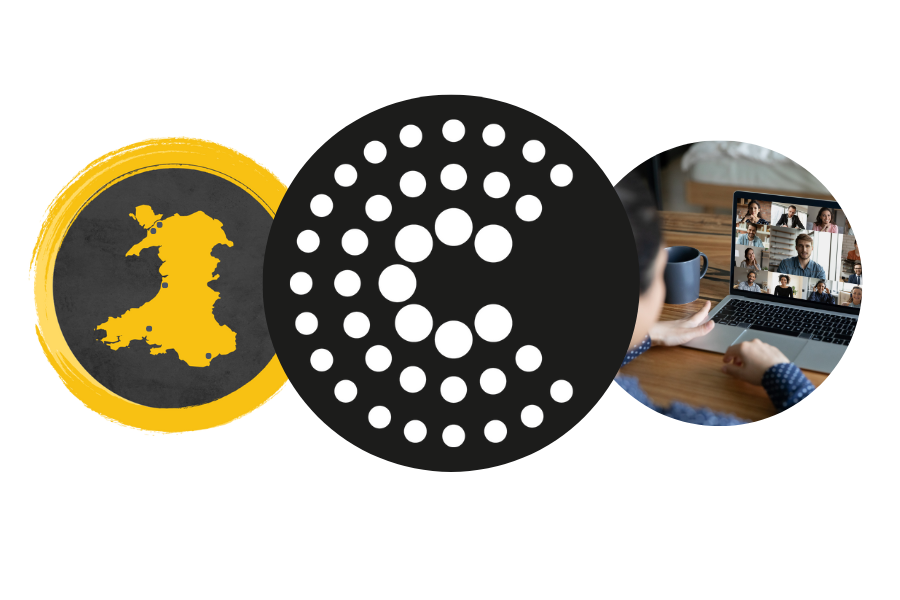 Any vacancies will be advertised here when they come available.
Applications are being invited for a new member to serve on the Coleg's Board of Directors.
This is an exciting opportunity for an individual who is keen to use his/her skills and experiences to join a team that leads an ambitious national planning body where the Welsh language is at the heart of its purpose and vision.
As a Director, you will play a part in making key decisions on the Coleg's strategy and policies. You will contribute to the combined skills, expertise and knowledge of the Directors as a body to ensure that the Board fulfils its responsibilities and maintains the highest standards of corporate governance.
We are looking specifically for an individual that has experience of strategic leadership, experience of initiatives to train and develop the education workforce, and/or practical and recent experience of the secondary schools sector.
The Coleg is also keen to ensure that we have a Board that reflects the population of Wales as a whole. We would particularly welcome applications from people from black, Asian and minority ethnic backgrounds.
The appointment will begin in May 2023 for a period of four years. Usually the commitment will require the equivalent of one day a month of your time.
The application process and appointment
The Coleg welcomes applications from all sections of the community. The principles of fair and open competition will apply, and the appointment will be made on merit.
Those interested in applying should contact Dr Dylan Phillips by 17 March 2023 (d.phillips@colegcymraeg.ac.uk to arrange a meeting over the phone or via MS Teams) to discuss the Director role in more detail.
Applications should be made through completing the application form (below)
Closing date:  12:00 on Friday, 24 March 2023.